Get your consulting offers worth $50,000-150,000 within 3 months with a

result guarantee
Our experts coach you along the entire process and help you get employed by your desired consulting companies.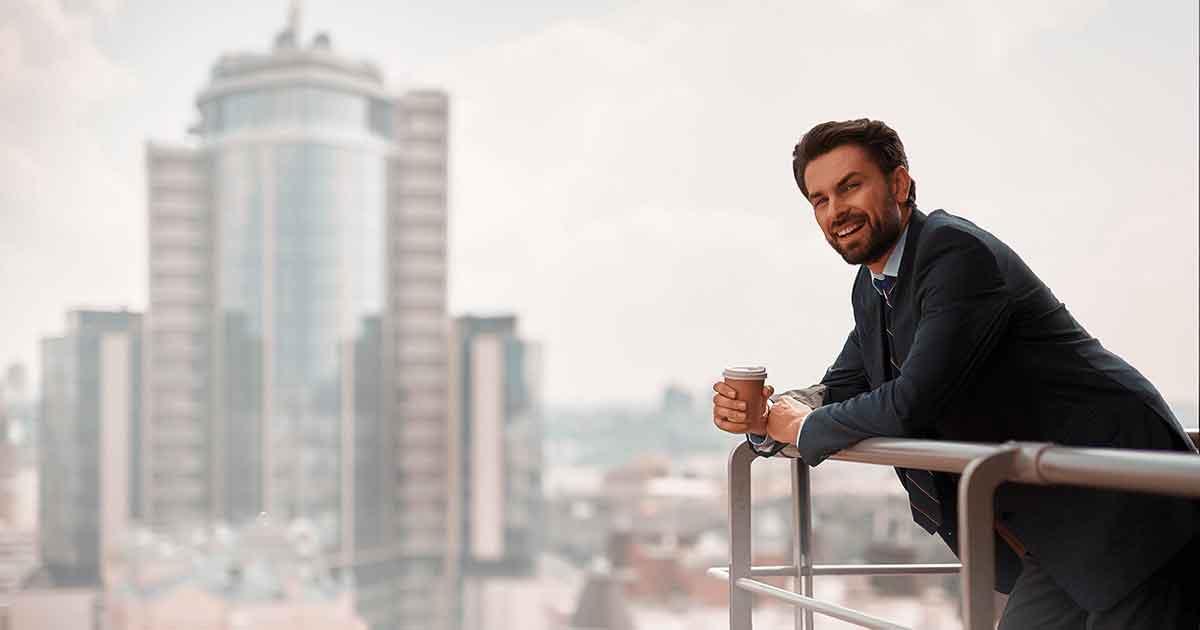 Maximum results in a short period of time
We will help you get from point A to point B till you get an offer with a result guarantee, just like 583 candidates before you, if you fit our criteria.
Absolutely 0% risk of losing time or reputation
Get invitations to the interviews skipping the CV screening phase, with the help of networking and referrals from coaches with 10+ years of professional experience.
Become a part of a successful and prestigious consulting community
Get interview preparation support from like-minded peers and colleagues who have already accepted their offers and are working on interesting business projects around the world now.
TOGETHER WE COMBINE
595+
Mentees got their job offers
216+
Mentees joined MBB firms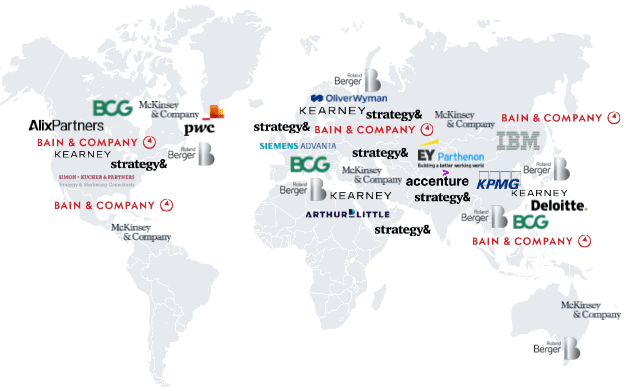 595
OUR MENTEES GOT JOB OFFERS
COMPANIES:
Tier -1 Consulting Firms
Strategy&
Roland Berger
Oliver Wyman
Kearney
Big4 advisory & strategy
EY-Parthenon
Deloitte
PWC
KPMG
Boutiques
Accenture Strategy
ADL
1IBM
Siemens Advanta
Simon Kucher
AlixPartners
Etc.
OUR GRADUATES LEADS
Our graduates are leading interesting projects with the top corporates of modern industry, such as
OUR EXPERTS
Let's meet each other! At Consulting Masters our coaches help you prepare for case interviews and more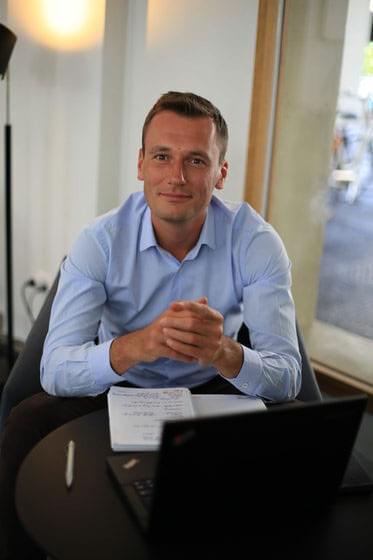 Andre Homulenko
Founder & Chief Coach, Ex-Roland Berger
Andre has 7+ years of international consulting experience and has successfully completed 30+ projects in 10+ countries.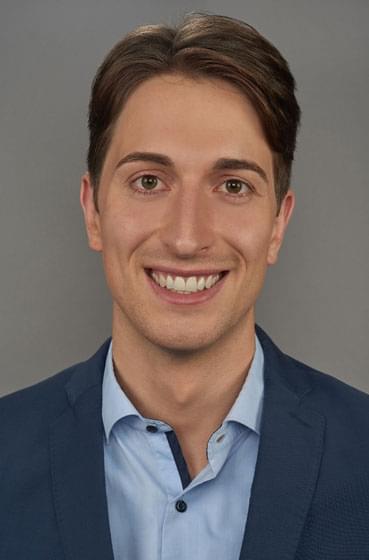 Marc Ahlers
Senior Coach, Engagement Manager at Kearney
Marc is a recruiting team member & trained interviewer for Kearney DACH with 60+ interview days for interns, BAs, SAs, Managers and MBA Recruiting completed up to date.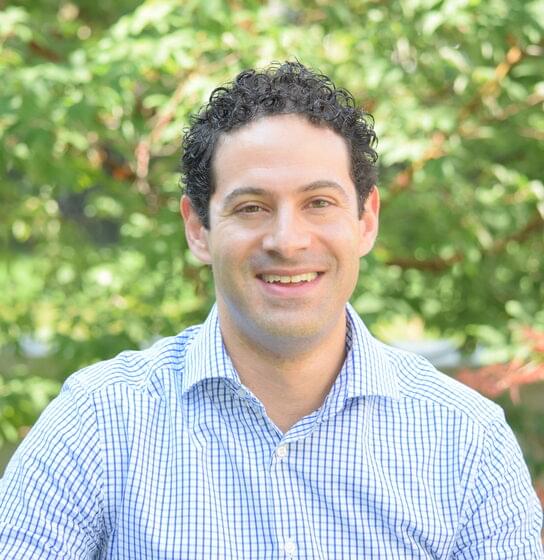 Allen
Senior Coach, ex-McKinsey
Allen came to McKinsey as an experienced hire and interviewed about 100 candidates during his 5 years there.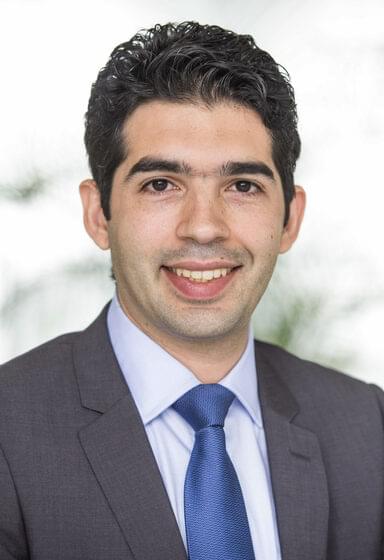 Rachid
Senior Coach, ex-BCG
Rachid is a former Principal for BCG in the United Arab Emirates. He has conducted more than 500+ case interviews during his time with BCG.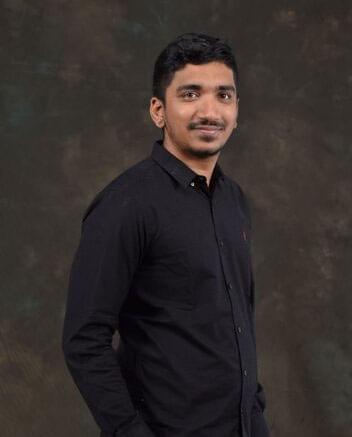 Arjun
Junior Coach
Arjun has experience in Equity Research and is heading to BCG Middle East both for the summer and for full-time.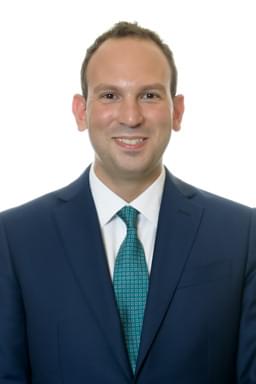 Cristiano
Junior Coach, ex-Accenture
Cristiano has 5 years of experience in consulting industry with Accenture and BIP and in summer will join Bain in Milan as a Summer Associate.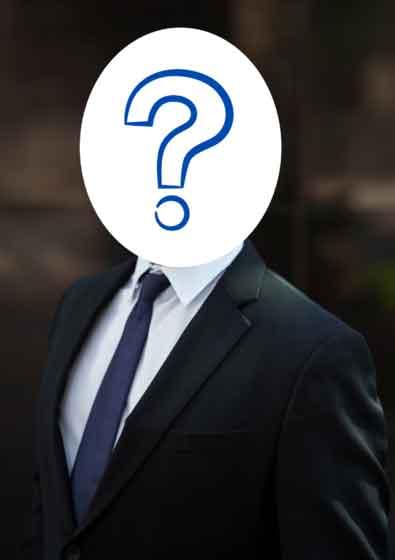 Want to become our coach?
Reach out to
Our experts coach you along the entire process and help you get employed by your desired consulting companies.

Improve Your Case Interview Performance
We work hard every day to help our clients get job offers
Schedule a free consultation with our manager to get guidance on our services

CV and Cover Letter Review
We also provide a separate option for CV & cover letter polishing.
Making sure the documents meet all the standards is not enough. Consulting companies have different requirements for resumes, and we will help you show your skills in the best way, which will significantly increase your chances of passing the screening successfully.
Fill out the contact form and one of our client managers will contact you to provide you with comprehensive service and support for polishing your documents.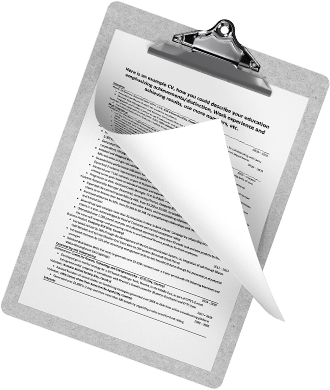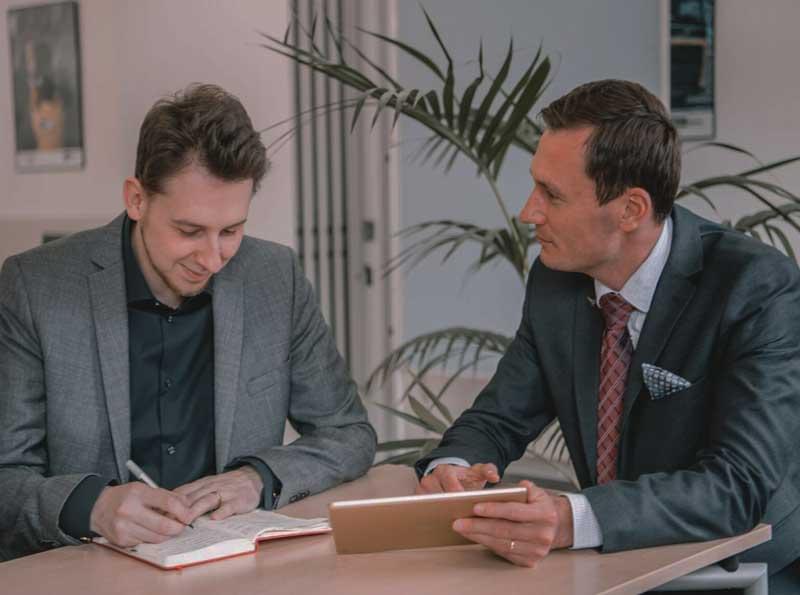 Sign up and get a free guide on effective networking
to help you start your consulting preparation