OUR COACHING TEAM
Find a coach that suits your needs best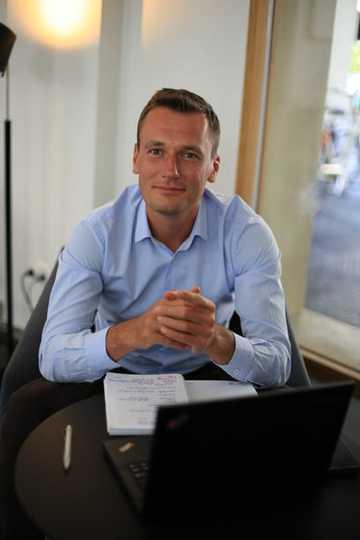 Andre Homulenko
Founder & CEO
Since 2014, Andre has been coaching his mentees to help them receive offers from the top consulting firms worldwide. He is an ex-Senior Manager in the industry and occupied a position of an acting Project Manager at Roland Berger in Munich, Kyiv and Dubai.
He was part of the recruiting team and interviewed 115+ candidates on different positions in these regions.
Andre made a fast-track career from a Consultant to acting Project Manager in just 17 months (while it took his peers 5-6 years to do the same).
Andre has 7+ of international consulting experience and has successfully completed 30+ projects in 10+ countries across the globe.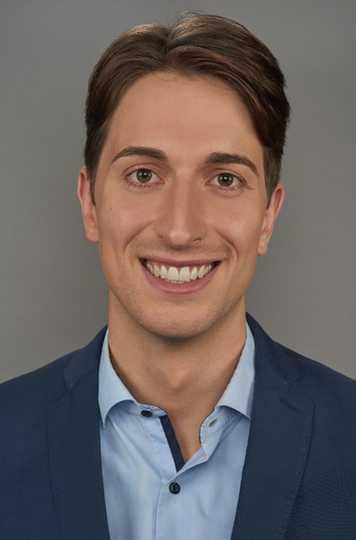 Marc Ahlers
Senior Coach
Engagement Manager at Kearney, ex-KPMG with fast-track promotion from Consultant to Engagement Manager in just 3 years.
Recruiting team member & trained interviewer for Kearney DACH with 60+ interview days for interns, BAs, SAs, Managers and MBA Recruiting completed up to date.
INSEAD-Wharton MBA Candidate Class 2021, educated in MIT Sloan and Hult International Business School with professional track record across Europe, the United States, and Africa.
94+ mentees from Oxford, Cambridge, IE, ESADE, Nova, WHU and other universities coached by Marc already received consulting offers.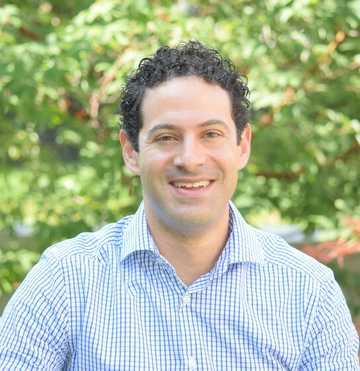 Allen
Senior Coach
Ex-McKinsey with 5 years of experience, came to McKinsey as an experienced hire, after he completed his MBA and worked at ZS Associates and Partners in Performance.
Interviewed about 100 candidates during his 5 years at McKinsey. Since then Allen coached 100+ candidates to get into the top consulting firms.
Has worked with candidates at all levels from junior BA to direct to partner experienced hires and given them the feedback they needed to succeed.
His approach is based on helping you learn to think for yourself, not just memorize frameworks.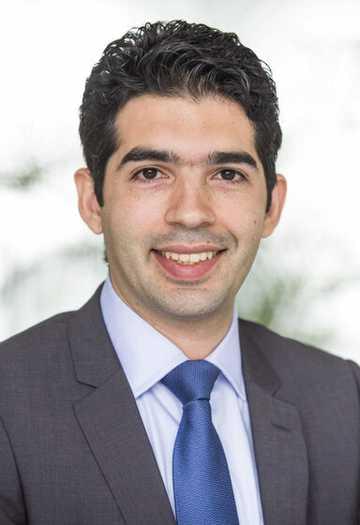 Rachid
Senior Coach
Ex-BCG, a former Principal for BCG in the United Arab Emirates. He has conducted more than 500+ case interviews and has dedicated time towards coaching 100+ people.
During his time with BCG, he also ran the university recruitment for the UK specifically for Oxford, Cambridge, and LBS.
He has experience working in tech, media, and start-ups and received his MBA from LBS.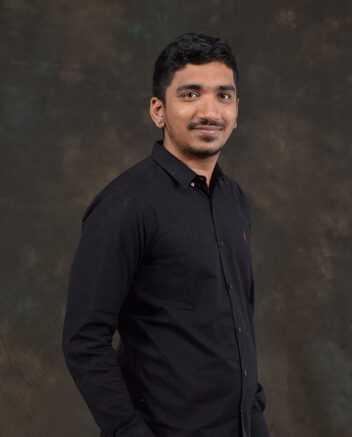 Arjun
Junior Coach
Arjun is heading to BCG Middle East both for the summer and for full-time.
Prior to this, he worked in Equity Research in India at Spark Capitals.
He is doing his MBA at IESE Business School (class of 2023).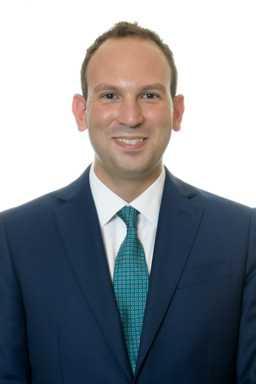 Cristiano
Junior Coach
Ex-Accenture and BIP with 5 years of experience.
Studied Naval Engineering and now is doing an MBA at IESE Business School (class of 2023).
In summer will join Bain in Milan as a Summer Associate, has built a strong network there.
Improve Your Case Interview Performance
We work hard every day to help our clients get job offers
Schedule a free consultation with our manager to get guidance on our services