WEBINAR


How to become a

SUPERSTAR

in the consulting industry

Live on Wednesday, 01.02 (7pm - 8:30pm CET)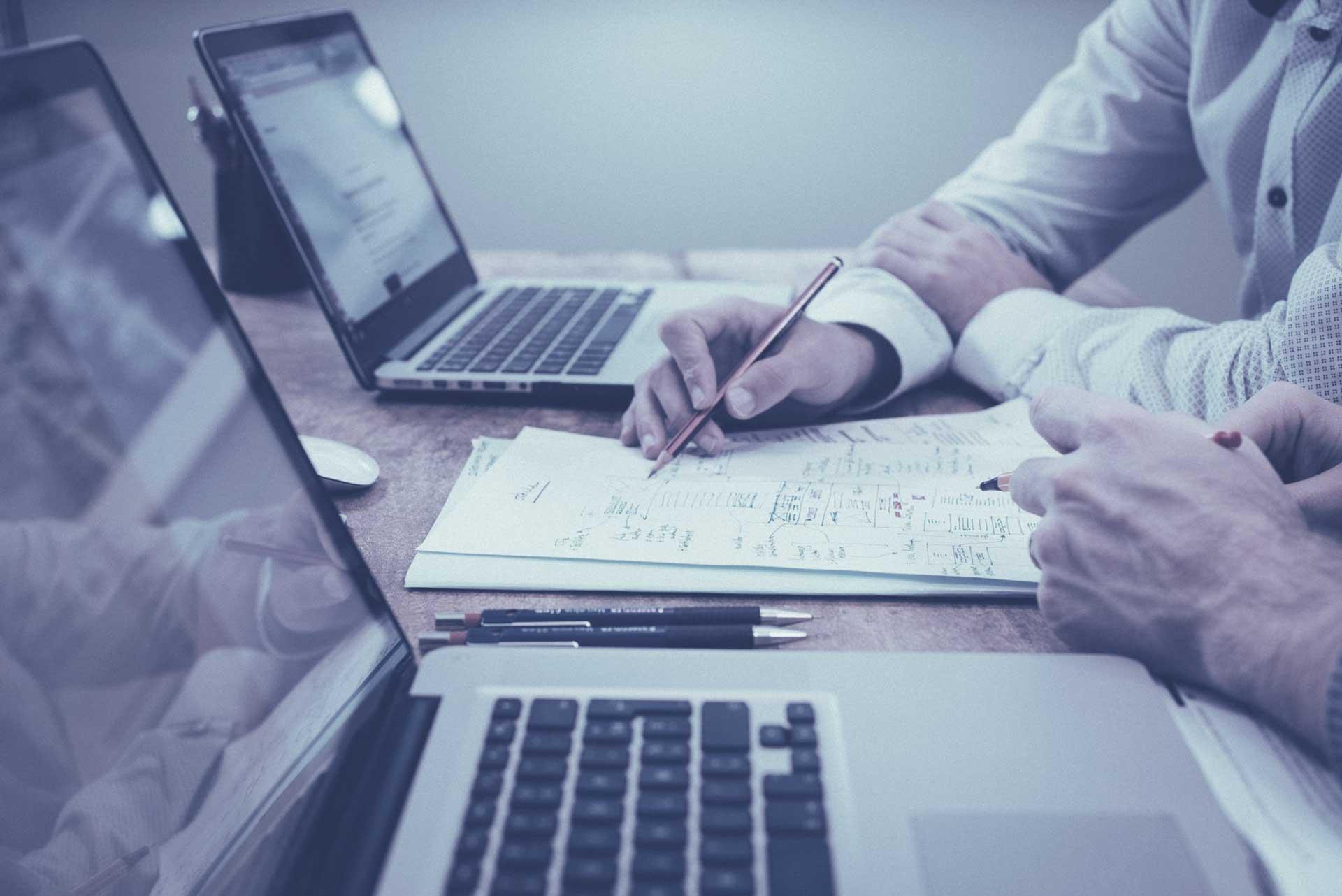 Our Webinar is for YOU
The material of webinar prepared carefully to the requirements of the following audience categories
Student
You are graduating soon and looking for opportunities in consulting? But you lack experience and feel that you need a comprehensive preparation to get an internship or a full-time offer at one of the leading consulting companies
MBA
You are graduating from a business school and would like to get the returns on investments in your education and start an exciting career path in consulting
Young professionals.
(1-5 years of work experience) You are not satisfied with the situation at your current job or would like to make a switch to consulting, gain new opportunities, and boost your career
Experienced hires.
(1-5 years of work experience) Your career progression stopped at your current job but you want to unleash your full potential at one of the leading consulting companies
What we do
Would you like to get a job at one of top consulting companies like these?
In our webinars, we simulate interviews in a format they are conducted in tier 1 consulting companies like McKinsey, BCG, Bain, so it gets clear for you what you should be prepared of.
Our mentees and people who attend our webinars find it extremely helpful in terms of preparation for their upcoming interviews.
Even if you already had experience of interviews in consulting companies, you will definetely benefit from visiting our events and get new knowledge and insights that you will able to use for your preparation process and furute interviews.
These logos you see are only a part of all the companies in which our graduates got job offers. Want to dothe same? Register to our webinar!
Webinar benefits
What benefits will you gain from this webinar? First of all, you are going to experience the following things:
Solving a case in an interactive small group format
Understanding of what case-solving look like in real interviews
Getting actionable feedback from our coaches and other candidates